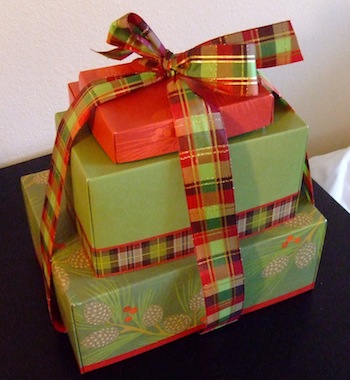 One of my clients sent me a Harry & David gift basket last week. I had never understood the allure of "simple" pears until I got this, but they were delicious. Even more so with the added flavor of appreciation.
It's been an interesting, busy, crazy year, and I'm looking forward to a busy (but less crazy) 2013.
Here's hoping that your holidays are the "good kind of busy," and I want to let you know I appreciate you as well, even if I wasn't able to send a gift basket. Let's talk soon.